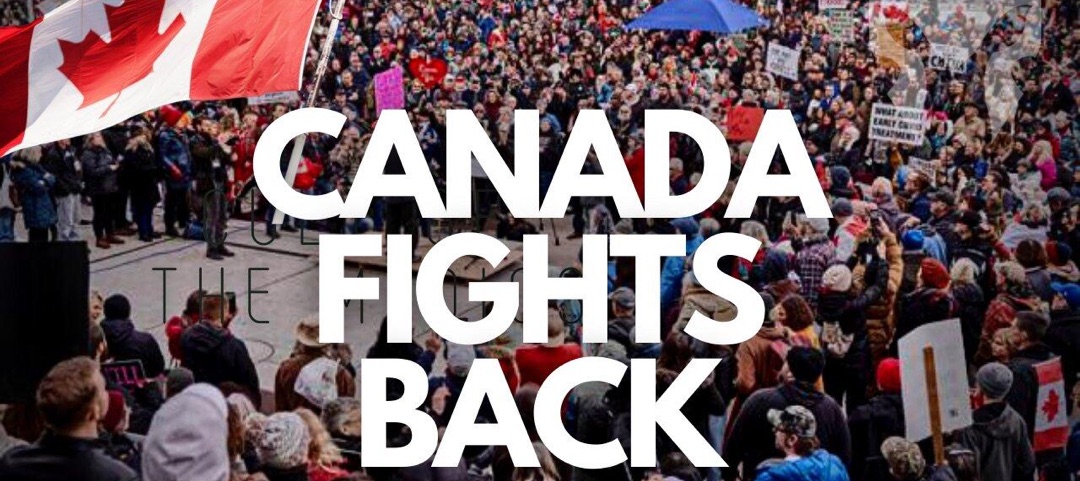 Really proud of our neighbors in the north standing up against their governments vaxx mandates. Earlier, we saw an article mentioning that this convoy that has been created is at least 10x bigger than any other before it. (45+ miles long) Justin Trudeau fled to an...
read more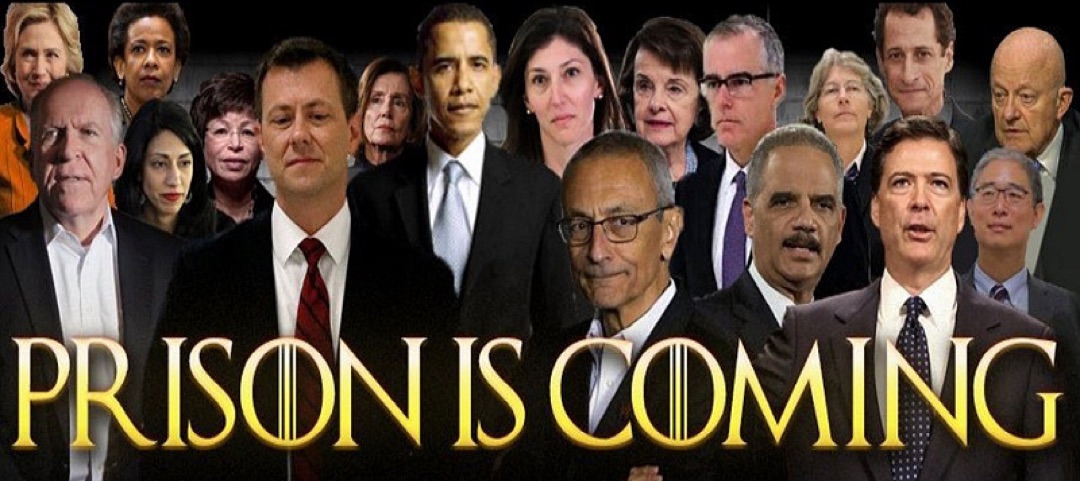 The whole controversy known as Obamagate is a very large and complicated "conspiracy" that took place in the highest halls of power, primarily in the waning days of Obama's second term. I used the word conspiracy, and it's being misused a lot these days, so here is...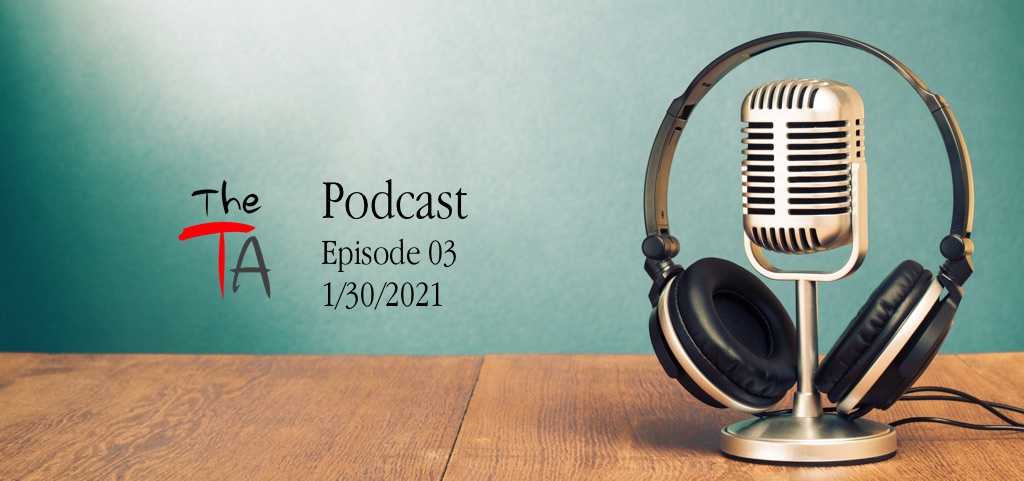 The crew shows off our new equipment and discuss the Reddit fueled DOGE coin and other stock increases. Biden's lies, many speaking "errors", and Executive Orders. The Pentagon's office of disinformation, the new UFO information being released, new navy patents, the...
No Results Found
The page you requested could not be found. Try refining your search, or use the navigation above to locate the post.
This Website is still in the process of being built and populated with content.

Please continue to check back as new things are added and additions are made. Thank you!