It been a while since we've posted last here. But we are going to try and become more active again. "Over a million people took to the streets in France on Thursday, protesting the government's plans to raise the retirement age. King Charles postponed his visit to the...
read more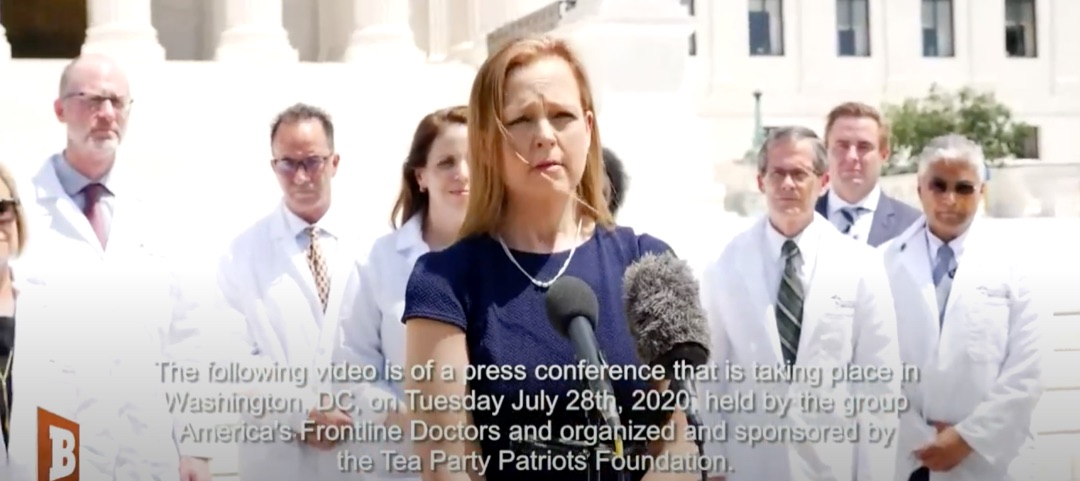 "This video is of a press conference that took place in Washington, DC, on Tuesday, July 28, 2020, held by the group America's Frontline Doctors and organized and sponsored by the Tea Party Patriots Foundation. The press conference featured frontline doctors sharing...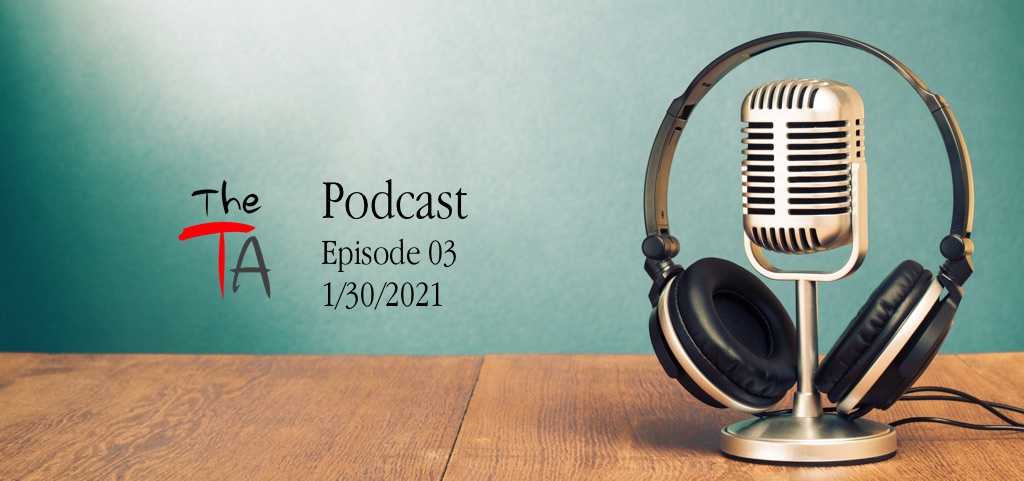 The crew shows off our new equipment and discuss the Reddit fueled DOGE coin and other stock increases. Biden's lies, many speaking "errors", and Executive Orders. The Pentagon's office of disinformation, the new UFO information being released, new navy patents, the...
No Results Found
The page you requested could not be found. Try refining your search, or use the navigation above to locate the post.
This Website is still in the process of being built and populated with content.

Please continue to check back as new things are added and additions are made. Thank you!