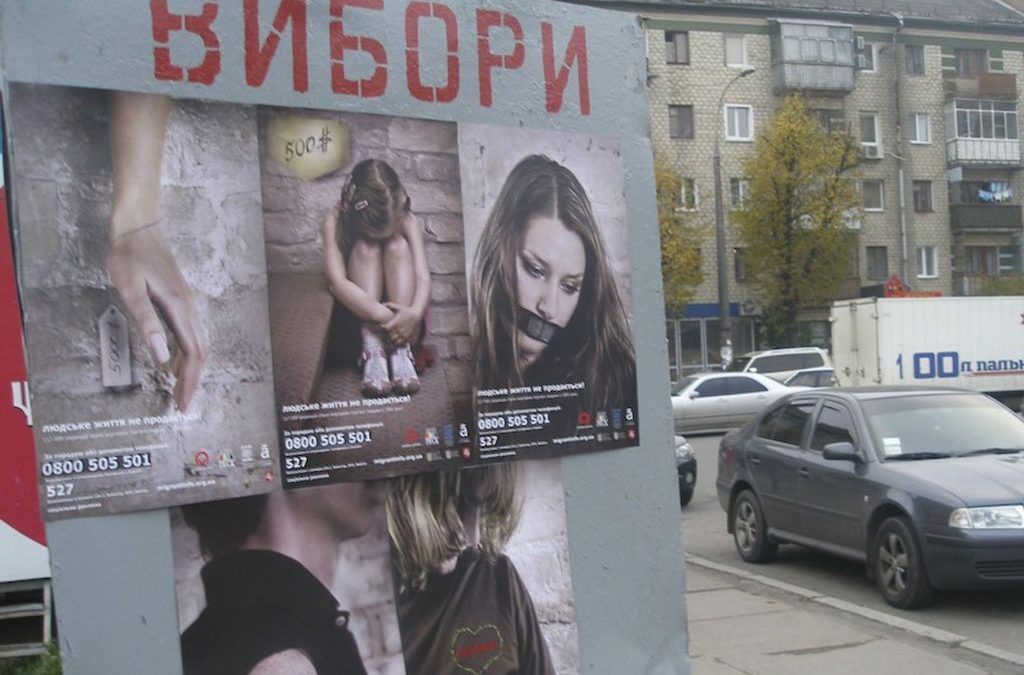 The Ukraine that the mainstream is "fighting" for and defending and people are "praying for" has a much darker narrative than many in the west have heard or care to even think about. Check out this newsweek article....
read more
It been a while since we've posted last here. But we are going to try and become more active again. "Over a million people took to the streets in France on Thursday, protesting the government's plans to raise the retirement age. King Charles postponed his visit to the...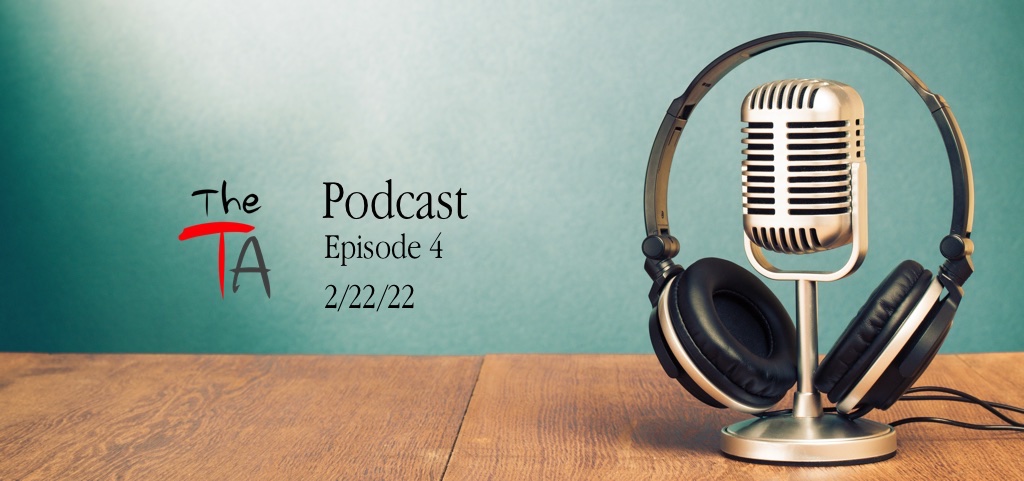 We speak about Russia/Ukraine, Biden, more Epstein related topics, space, Quantum computing and more.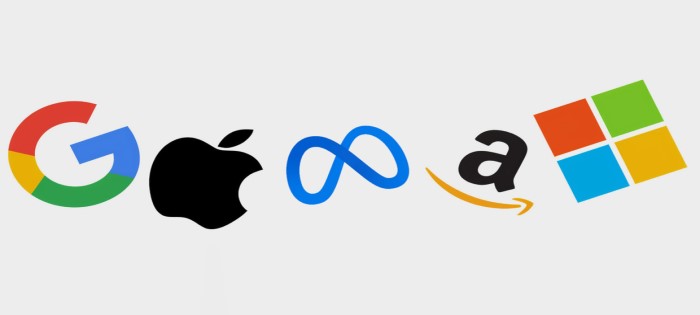 Big Tech are not telcos and as such have none of the obligations common carriers have. They are "parterning with" (caving in to) oppressive governments around the world and selling out their influence which could promote civil liberties for the people of the world....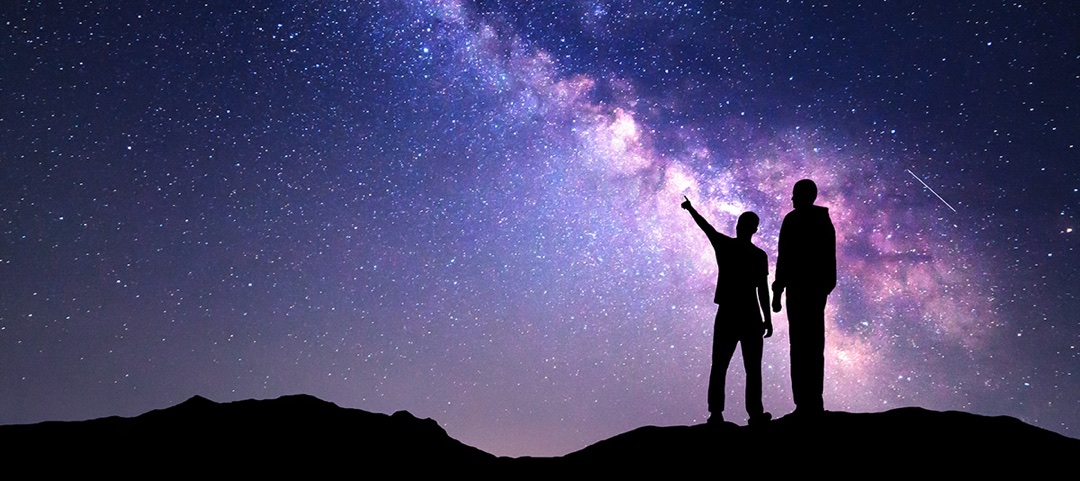 I believe in the "One True God", whom on earth is called Christ, who provides the gift of everlasting life to those who believe in and embrace him, but I feel that true "salvation" is being constrained by the structured deity of an "earthly" God based only on...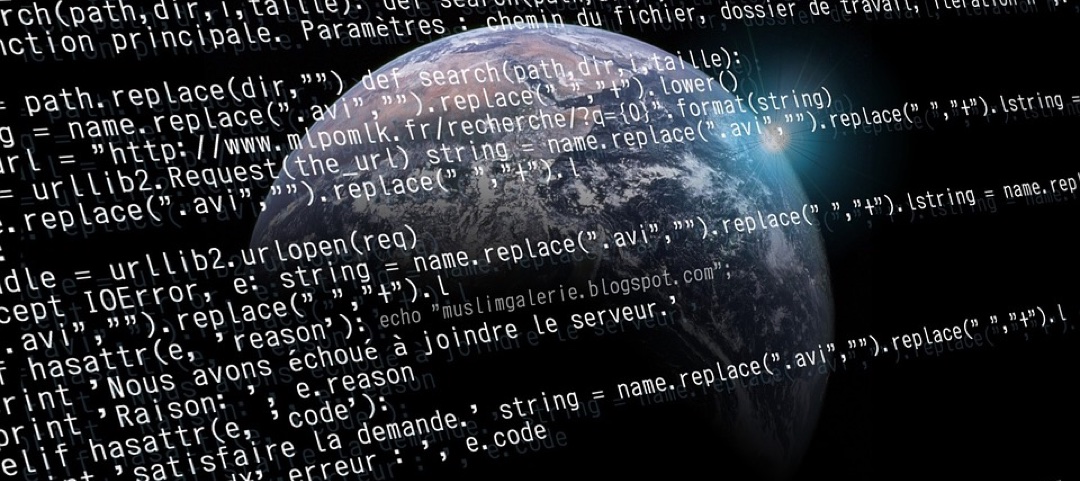 I'm going to keep this pretty simple and straightforward and try not to get off on too many tangents, even though there are many to cover. To start. Yes. I believe in God. The one true One. Not one attached to a particular theological belief system. Yes, I believe He...
This Website is still in the process of being built and populated with content.

Please continue to check back as new things are added and additions are made. Thank you!